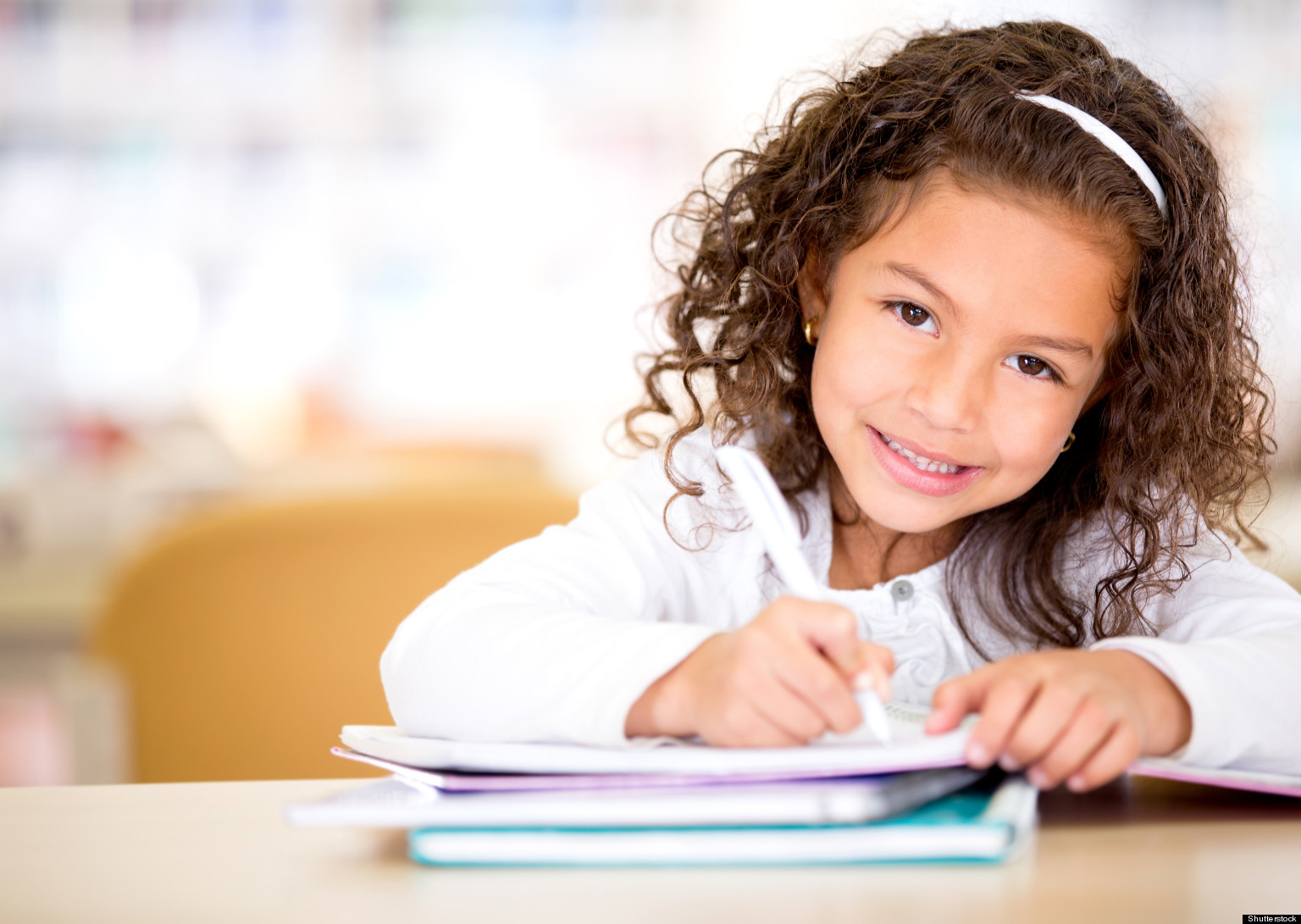 HOMEWORK!

 ASSIGNMENTS!

 TESTS!

 FINAL EXAMS!
Imagine life without the terms 'homework', 'tests', 'exams' and 'assignments' or 'revisions'? Well, these will make not just our kids' life but even our life, much happier and easier to lead!
But, unfortunately, the hard truth of life is that it is not possible to completely eliminate these from our educational life. We have to learn to live with these and so have to our children! They will have to do their homework daily – no matter what; they will have to appear for unit tests and final exams- no matter what and they will have to have to (repeated intentionally) 'study'-no matter what!
If all this is an inseparable part of our kids' (and indirectly our) life then why not make them go through it happily?
Now the biggest question that arises is, how to make them say yes to studies? How to make them love their books? How to make them look forward to doing their homework?
Here are 5 innovative ways to create interest in your kids towards studies and help them study in a smarter way:
 1. Teacher-Teacher
Your child studying with full focus and interest might be a rare sight for you, but your child enacting his teacher with a ruler and a chalk piece in one hand and books in the other is surely something you have seen several times. Well, you already have it then! Instead of asking your kid to mug up a particular definition, concept, diagram or formula – just ask her to teach it to you- be her student with love. Don't use the words 'learn' just use 'teach' instead and encourage her to play this 'game' with you. And it is a well known fact that to teach someone, you yourself need to know the concept very well. So this teaching game will create a huge interest in your child towards the subject and do the needful!
 2. LaughGuru
One can use unique and distinctive ways of making kids learn and understand concepts instead of the regular and traditional ways of book-pen-paper. Try out latest softwares that use creative methods to teach educational concepts to children. One such software (which can be used both online and offline) is LaughGuru which uses funny videos, animated lessons with hilarious characters, humorous pictures and fun-filled games to put across simple and difficult concepts of Science, Maths and English to children (especially those from middle school). They use humor as their engagement mechanism, which instantly hooks on to the kids' minds and engraves onto their minds-even difficult concepts from their syllabus and that too in a playful and humorous manner.
 3. Mnemonics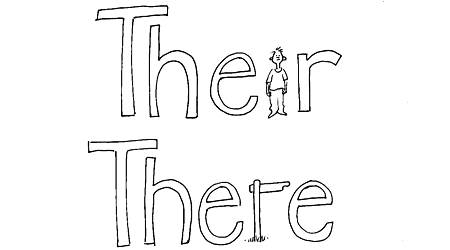 Google it, talk to parents, read books and jot down some cool and easy to use memory techniques, mnemonics or acronyms and make learning fun for your children. You might find your child a bit hesitant or bored to use the techniques but you need to keep trying and show them the good in it. Encourage them to use these memory techniques every now and then and try to inculcate in them the habit of using the mnemonics always. You can also consider making one or two mnemonics yourself as a demo for your children. The use of such techniques will motivate them positively to learn long answers, concepts, lessons etc.
 4. Good Groupism

Some children feel comfortable in studying in groups and some others – all alone. Identify your child's type by observing her or directly talking to her about it and help her study by allowing her way of studying. If she loves groups, call her friends home or send her to her classmates' place and help them organize group study sessions. This will help her develop added interest in studies and will definitely reflect in her grades.
 5. Appreciation Works!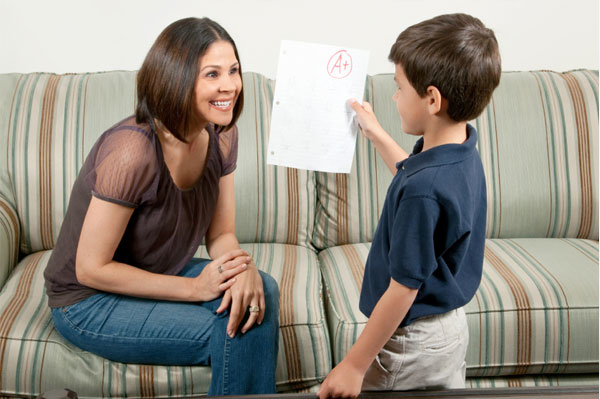 Appreciate if your child finishes her homework regularly without any trouble. Appreciate if your child shows even a little improvement in his monthly tests. Appreciate if your child is able to reproduce something learnt long back. The key is to praise your child and keep boosting his confidence and indirectly his interest. This one definitely works because you are the only one who can make your child believe that he is good at whatever he does and has the potential to be better! Avoid criticism and comparison and try praising your child and let the magic unfold.
Bringing about these small changes in your behavior, practice and style can help your child to a great extent. Are there any other cool ways you use to make your child study better? If yes, what are you waiting for? Go ahead and share them with all, using the comments section below.
Pranita Sohony