These days, a daycare facility is like a lifeline for most of the working couples (who are parents). Choosing a daycare makes working parents feel tensed and pressurized as it is almost next to impossible for a full-time working mother to think of bringing up her child without taking the help of a day care facility. In such a case, a checklist for choosing the perfect day care for your child comes handy.
All working mothers need to take the help of day cares and are expected to research well before enrolling their kid into one. There are many factors that all parents, especially Mummas, should take care of before admitting their child in any day care.
I have tried my best to jot down the important ones and so I'm presenting before you a checklist that every parent must go through before deciding on a particular daycare:
HYGIENE:
Is the day care campus and its surroundings clean?
Are there dedicated staff members to take care of the cleanliness of the washrooms, kitchen, linen, utensils etc?
Is hygiene of the children staying there, taken care of?
Does the day provide boiled or purified water for drinking?
Does it have separate washrooms for girls and boys?
Are hand sanitizers and hand washes readily available for use?
Are the linens and bedding washed and disinfected regularly?
Is the floor cleaned and maintained?
STAFF: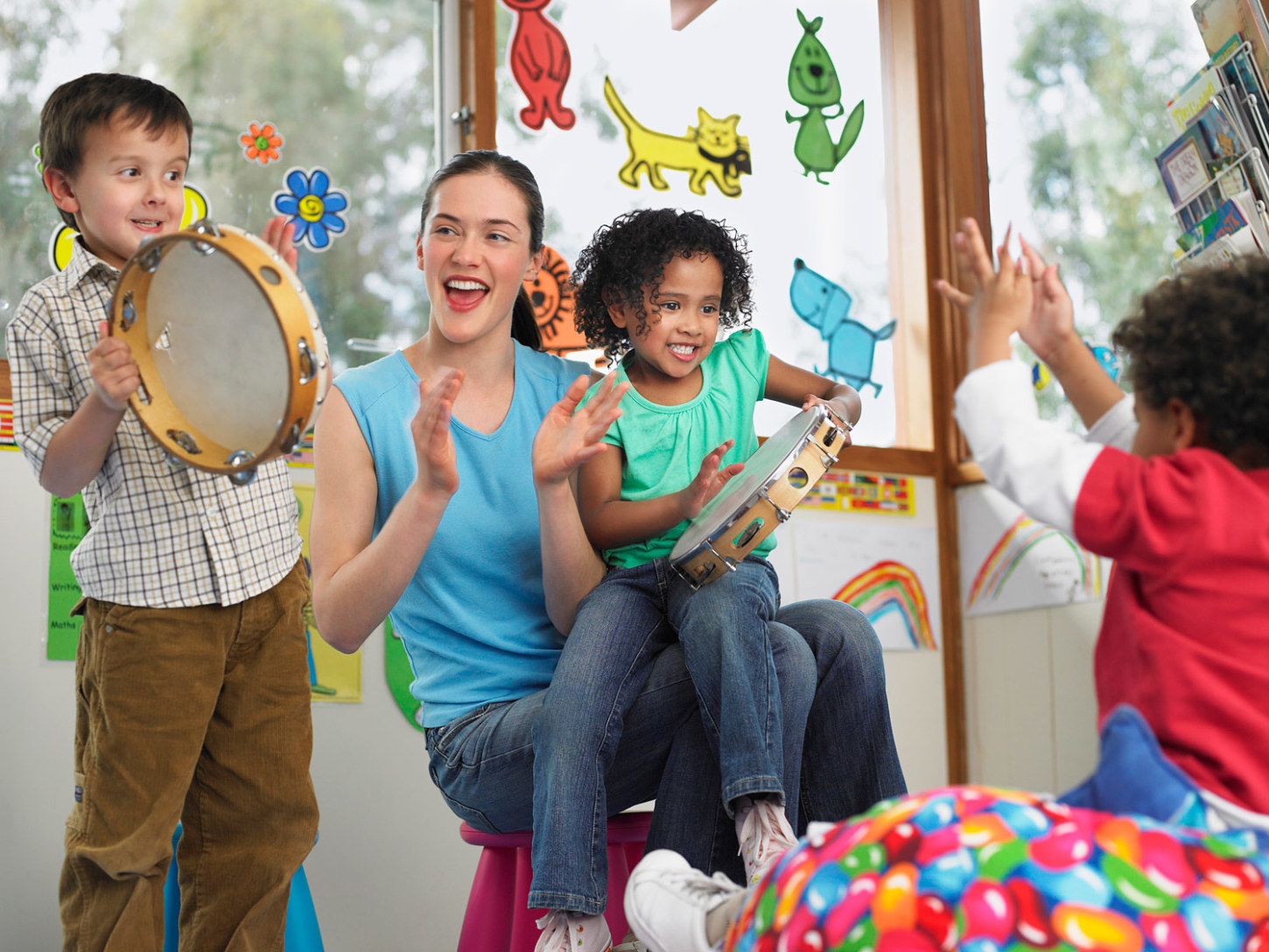 Are the staff members of the day care loving, gentle, polite and responsive?
Will your child feel comfortable in their presence?
Will your child look forward to spending time with them?
Does the staff have the required experience in handling kids, their changing moods, behaviors and tantrums?
Is the staff playful with the kids or rude and harsh to them?
Are the staff members well-trained to handle medical emergencies?
Do all staff members maintain a basic level of personal hygiene?
Do they speak decent language or do they use abusive words while speaking?
What is the child:caretaker ratio at the daycare? Is it a satisfactory one?
Are there enough number of staff members available during the working hours of the daycare?
FOOD QUALITY:

Is the place where the food is prepared clean?
How good is the quality of the food items – both raw and finished products?
Are the children offered a good variety for meals?
How does the food taste?
What is the nutritional value of the food being given?
Is the temperature of the food being served alright? (Is it too hot or too cold at the time of being served?)
Are electronic devices like a microwave oven, refrigerator, freezer etc. available with the daycare to maintain the food items?
ACTIVITIES:
Are enough activities conducted for the children to kill time productively?
Do these activities boost development?
Is there a safe play area for the children to play in?
Are there enough books for the kids to go through?
Are the toys available there appropriate for your child's age and are they enough in number?
Is there a fixed schedule for the activities?
Are there safe, comfortable and clean beds for your child to use while sleeping?
SAFETY:
Is there a security guard at the entrance and exit gates of the facility?
Are IDs of entrants checked while entering the facility?
Are there safety gates near the staircases or balconies?
Are the doors and windows protected with grills?
Does the daycare hold a valid license?
Do they have CC cameras in every room?
Do they have a first aid box in place?
Is a doctor available on campus or nearby?
VALUE FOR MONEY: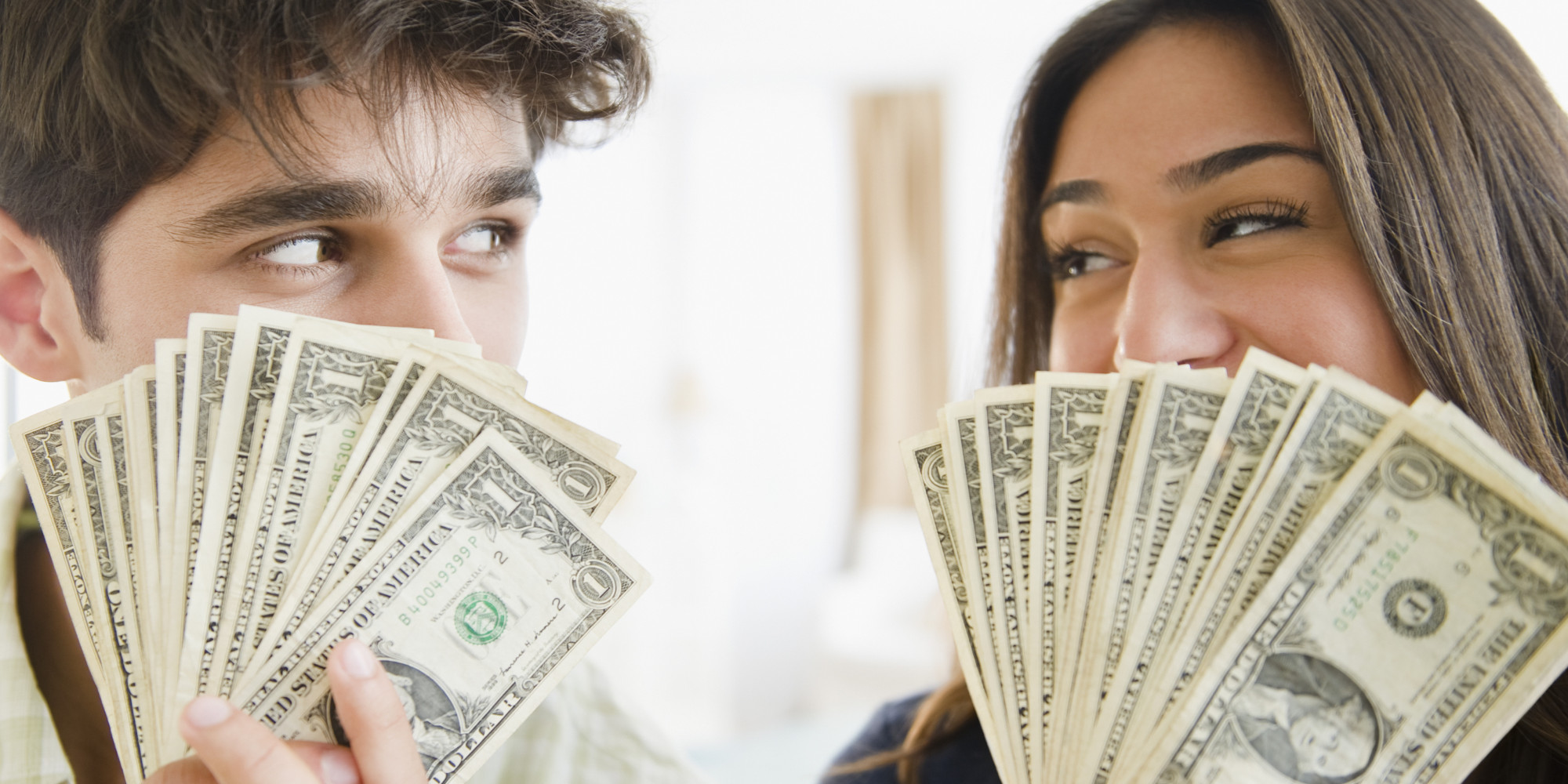 How much do they charge?
For how long do they operate?
What are the various features they offer?
Do they have a pick and drop facility?
How far is it from your house or office?
This was my checklist for choosing the perfect daycare that a parent needs to go through while zeroing down on a day care for their child. Did I leave out on something that's even more important?
Let me know, in the comments section below.
Pranita Sohony