Being a 23 month old mother has given me quite a fair idea of the different types of Moms that are existent on this planet. I have come across and observed a few of them but I'm sure there are even more types existent – waiting to be discovered!
Till then, here's my take on the 7 different types of Moms that God has made:
1. Comparing Cat
These type of Moms live by comparison – totally!
"My son drinks 2 cups of milks a day?
– Really? Mine drinks only 1.5 cups!"
"It's been 15 days since she started walking.
-Oh no! My kid's still crawling!"
"Can your daughter speak more than 5 words? Mine speaks only 3 words so far."
They very keenly observe how much other kids of the same age are eating, speaking, drinking, pooping, peeing or playing! In the heart of their hearts they carefully compare each statistic with that of their child's and either end up very happy or very depressed. All they know is 'to compare' to make themselves feel better (or even worse!).
2. Praising Parrot
Praising Parrot Moms are the ones who just don't get tired of praising their kids. They can go on for hours and hours about the rhymes their little one recites or the songs they sing, even the jokes they crack and the role plays they indulge in.
"She stood 1st in class this month!"
"He is just back from a dance competition – came 2nd!"
"My daughter is just 9 and she knows how to make chapatis!"
"My son has an ammmmmazing sense of humor! I can't stop laughing! Hahahahah…"
They are too impressed by their own offspring and feel that even all the people in the world are not enough when it comes to an audience for singing the praises of their child. These type of moms forget to understand that other parents and other kids also exist in the world and they are certainly much better than the kids of praising parrots!
3. Panicked Penguin
Panicked Penguins are Moms that are jumping from one place to the other – out of panic or nervousness. The destructive activities and actions of their kids is all they have in mind all the time and that keeps them in the panic mode all the time.
"Don't touch the glass statue"
"Get off the stairs"
"Don't take his toys, play with yours!"
"Don't run around. Don't make a noise!"
"Careful! You might trip over and fall!"
The specialty of these moms is that they like to see the simple and daily occurring situations of life as dangerous and life-threatening situations. They tend to see the danger for their child in everything and warn their kid beforehand for any casualty that might not even actually ever come up! Such mom types should always remember that no matter what – kids are kids and your panicky attitude is only keeping them back from enjoying life.
4. Focused Fish
Focused Fish are those over loving Moms whose life revolves only and only around their children. It's almost next to impossible to have a discussion with them, because no matter what you choose to talk about, all discussions will trickle down to their kids.
"What did you cook for lunch today?
– I cooked green veggies and rice, because my daughter's allergic to bread."
"Let's go out for a movie!
– I avoid going to movies these days. They impact kids negatively."
"The weather's horrible. I can't take the cold!
– Just imagine the plight of kids! My son's already down with fever and cold!"
These type of moms need to take a break from kids and invest their attention into other things, otherwise, they'll be left with a big vacuum in their daily lives once their daughters get married or sons leave the house for education or work.
5. Chilled-out Chipmunks
Chilled-out Chipmunks are Moms that are totally laid back and not much worried or bothered about their kids. They like to take life as it comes and let things happen in the natural course. According to my observation, these type of Moms are usually 2nd time Moms as their laid back attitude is due to the first hand experience they gained with their first child.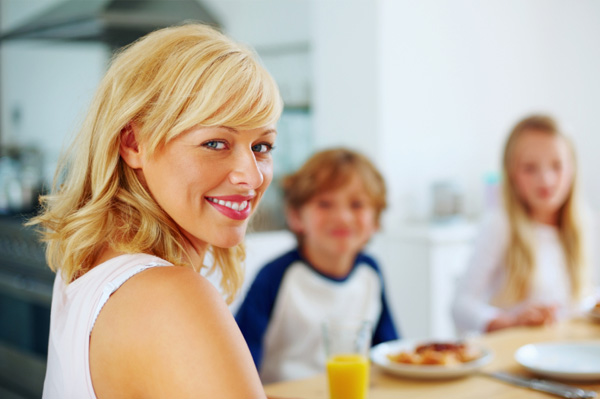 "12 months old and not walking?
– Big deal! Today or tomorrow, she will make it!"
"Which words does he blabber?
– Who's got the time to sit and hear! He's started speaking that much is more than enough for me!"
"Hey! Your 1 year old is trying to have bath all by herself! Watch out!
– It's alright! Let her learn! The sooner, the better for me!"
Such Mom types are the happiest Moms on earth (from other Moms' perspective) and their kids are usually very smart and independent.
6. Secretive Squirrels
These type of Moms love to keep secrets and derive great pleasure in hiding facts from people. Till date, I haven't got any idea why they behave the way they behave!
"What was her birth weight?
-I don't really remember; was somewhere between 2 kgs and 5 kgs."
"Has he started walking?
-No, no. Not at all! We're still using the walker."
"How does she fair in school?
She's pathetic. I have to be after her all the time!"
These Mom types are the last ones on this earth to ask for tips and advice from, as on being asked, they start playing the Game of Keeping Secrets and refrain from sharing their experiences, advice or tips.
7. Branded Bees
Branded Bee Moms are those typical high society brand conscious Moms who want and prefer everything they poop and pee to be branded. Right from the pregnancy test kit they used till the diapers they use for their baby should be branded. And not just that – they will definitely mention it by the way to other Moms to derive ultimate satisfaction from the show off!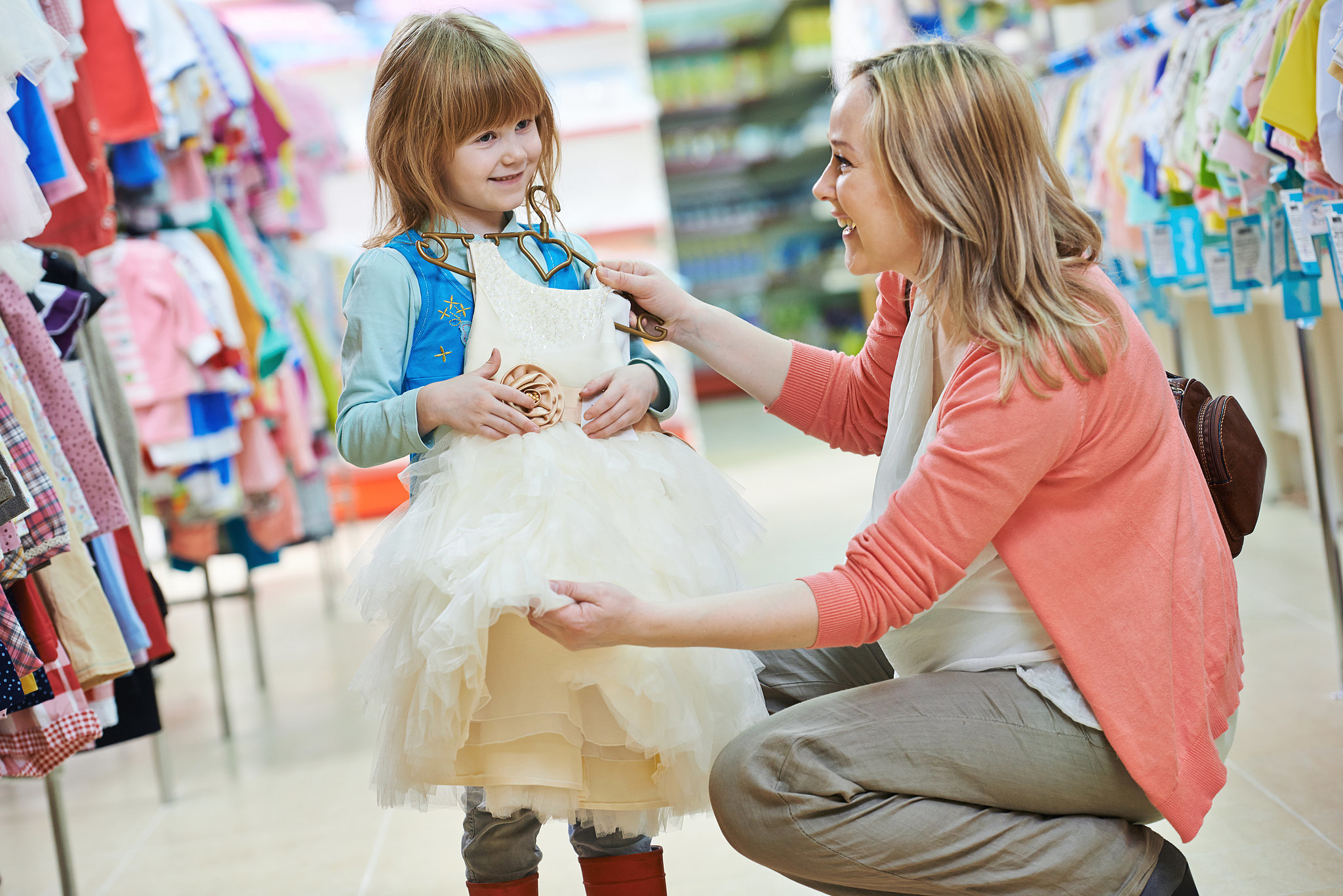 "I carry her water along all the time. Actually, only Bisleri water suits her."
"He prefers wearing only Little Kangaroos, so I don't even look at other brands' clothes."
"I feed him only organic food- that's expensive for sure, but it's the best!"
Such Moms seem to be more focused on branding than on parenting and my advice to them would be to run a website on brands for babies and kids. They'll surely be a hit there!
So, these were my observations related to the different types of Moms I've met so far. I too am one of the types mentioned above, though I'll leave it to you to guess, which one am I!
Do let me know your mom type and try to guess mine – if you can! 😀
Pranita Sohony