Dear Son,
Here's one more letter I'm writing to you, probably to wash my heart off the guilt that I go to bed with everyday.
Yes, I am guilty and I am sorry.
I am sorry for not being able to spend those crucial 3 minutes after you get up in the morning. Even if I'm busy preparing food for the family and you in the kitchen, all you need after getting up is a hug and a cuddle from your mom.
I am sorry for not being able to enjoy your bath time with you everyday and making you finish it with Daddy instead. I know you miss those times from your babyhood when I massaged you and bathed you on my lap. Our special bond grew then, son.
I am sorry to send you to school everyday and say that it will be fun. I know you hate school and so did I. Nobody loves school, but that is something you will have to go through no matter what. I'm sorry, baby.
I am sorry for giving you boring (nutritious to my eyes) stuff in the school lunch box, just so that you eat one healthy meal in the day on being asked by your teachers. I know you want biscuits, corn and chikki for snacks everyday, but I ignore your requests completely.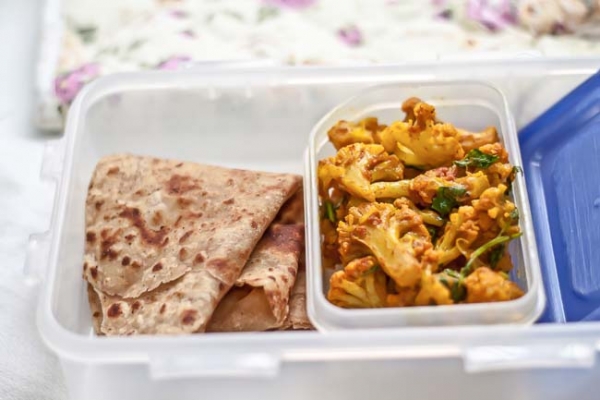 I am sorry for not being able to play with you and not letting you play all afternoon making those shapes and houses with your play dough and painting the walls and mats with your crayons. I'm sorry for forcing you to sleep in the afternoon so that you get up early in the evening and get to bed on time at night. It's really so uninteresting to give up play time for sleep, my baby.
I am sorry to wake you up from sleep every morning just to go to a place you absolutely don't want to go to- the school – and lie to you that we won't go right away but after a few hours…
I am sorry to not take you the play area every other day to play with your friends and enjoy playing with your sand toys in the sand. I know you get too bored at home, all by yourself.
I am sorry to forcefully make you drink those cough syrups and paracetamols when you're unwell. I know they taste pathetic even if they are a mango or orange flavor.
I am sorry to tell you we're going to the doctor for a checkup and then make you take that due vaccination shot. Yes, they are really painful. It hurts is all I know, baby.
I am so sorry for so many things I do and don't do for you and believe me, I feel really bad when I go to bed every night.
All I want to say is, "Don't take me wrong because you are someone I truly love and there's not a thing I'll do neglecting you and keeping myself or anything else above you…"
Life is full of tough decisions a mother has to take; but trust me, son, they are all for your good.
Still, I know it hurts you and it hurts me even more to see you in pain, so,
I Am Sorry…
Yours and only yours,
Mumma
Pranita Sohony