Childhood memories are special and dear to all and each one of us. And, if you're a girl and reading this, your face will light up immediately if I say, 'Kanya Bhojan!'
Remember? Those wonderful and colorful days of Navratri where we were worshipped as young and unmarried girls? 😀 Wasn't it lovely? Here's how my Kanya Bhojan days exactly looked like…
All the month of Navratri I would be waiting all the time for the Dussehra holidays to begin. The 9 days and the 10th day of Dussehra were truly special for me because of my own childish reasons! Mom would buy me new clothes, new shoes, make loootttss of delicious and mouth-watering sweets and decorate the house with new accessories. It actually felt like a mini-Diwali to the child in me!
Another special attraction was the 7th and the 8th day of the Navratri which are considered to be really auspicious! There would be several households in the colony, the ladies of which would carry out elaborate poojas and come home to give us the prasad as well as invite me (through my mother) for the KanyaBhojan!
When the day arrived, I would get up without my mom having to beat her head over me and get ready wearing the prettiest dress that I could! Makeup, hair or accessories were not an issue or concern back then, because I was too young a girl to be eligible for all these fancy things. Dressing up in a pretty frock would be just enough for me!
I would not eat much of breakfast that day so as to let some space be in the stomach for the kanyabhojan's real bhojan! By the end of my breakfast, I would realize that I have been invited by 4 or 5 households for kanya bhojan and I would feel like a queen! I'd then meet up all my friends at a common place and we would all discuss the number of invitations and the names of the Aunties who'd invited us, post which we would chalk out a plan of visiting the households one by one!
On reaching a typical Kanya-Bhojan-hosting-household, we would get a red carpet welcome as we were considered Goddesses in the form of Kanyas (girls). An auntie would wash our feet with water (sometimes even with milk and water) and wipe them with the cleanest and softest towel of the world.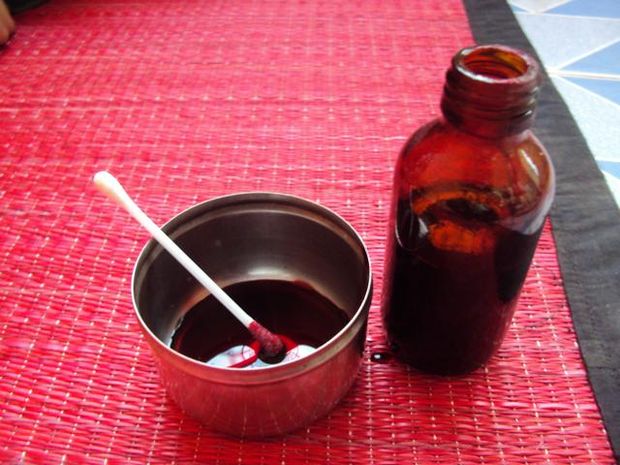 We were then made to be seated on the floor and aalta (red semi liquid paste) was applied to the feet. (I still remember the bright red color and the cooling and tingling sensation experienced while getting alta applied to my feet!) The tika and aarti accompanied this ritual.
Post this, we were served hot and delicious lunch which usually had pooris, aloo ki sabji, kheer or sooji ka halwa! At some places, even black chana accompanied the aloo ki sabji 🙂
After having eaten comfortably, we would wash our hands and burrrppp our hearts out! We were then given dakshinas – Rs.2 or Rs.5 coins and a small gift (not by all but a few exceptionally large hearted households)!
We would then happily get to another household and enjoy the same process being repeated! Of course, by the 3rd or 4th house KanyaBhojan would become a tough task to handle but the rituals were really enjoyable because they made me and my friends feel special and who doesn't like being given importance?
After returning home, I would very proudly count all the money I received as dakshina and would boast to my mom and others in the house as having made a good 'kamai' (earning) that day! And would gear up to be a Kanya at more Kanya Bhojans the next day!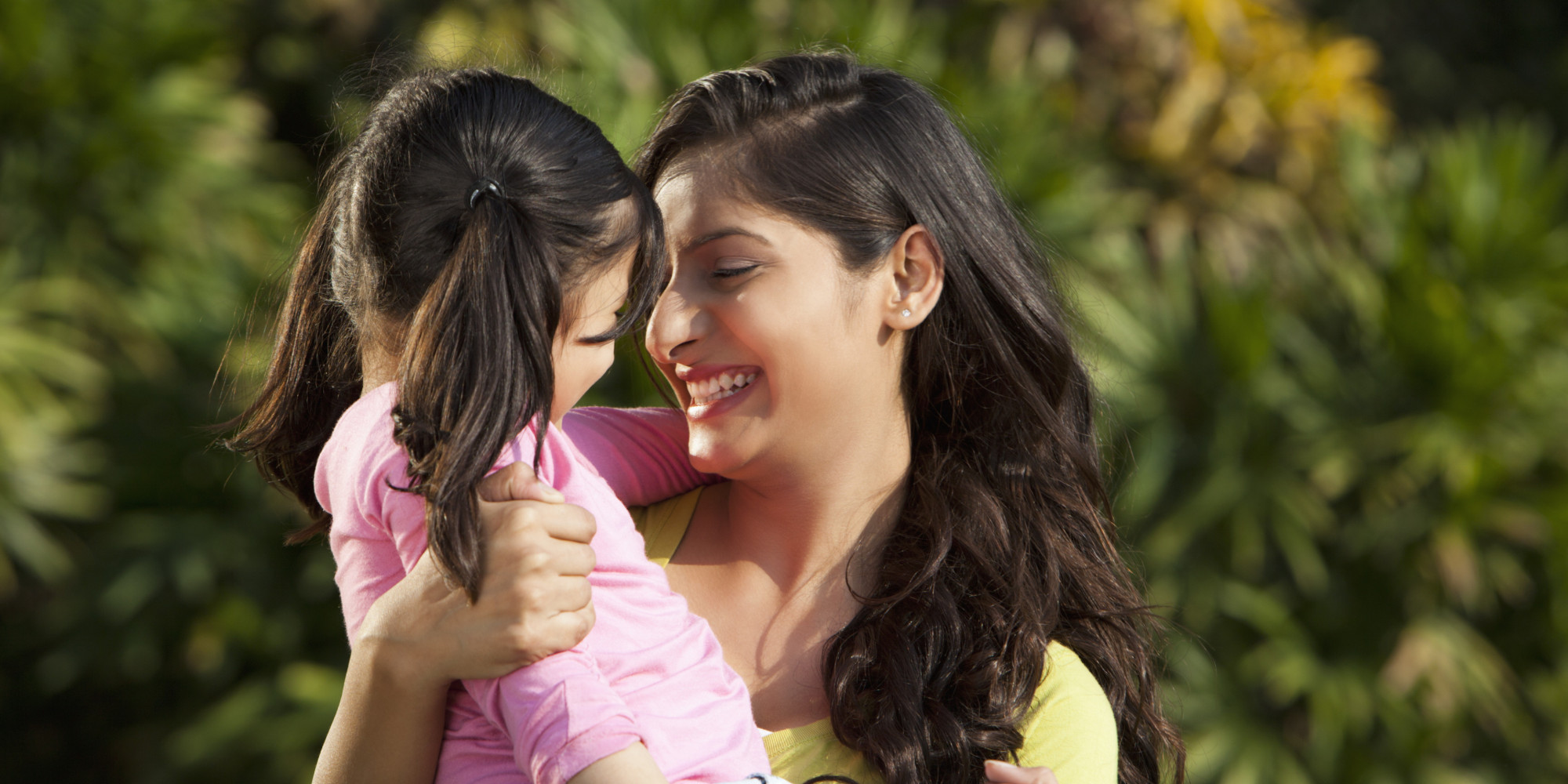 This is how beautiful Kanya Bhojans were for me and if I have a daughter in the future, I'd love to send her to KanyaBhojans to enjoy this beautiful and love filled ritual so that even she has wonderful memories of the same to cherish for her life…
Do you too have any sweet memories related to Kanya Bhojans that you attended during your childhood? Do share them with us in the comments section below.
Pranita Sohony